Naruto - S1: Episode 36
Clone vs. Clone: Mine are Better than Yours!
Naruto and the gang realise they have been caught in an illusionary technique and then they are attacked! Can the four defeat the ninja when they can't even see them and what are Kabuto's true reasons for helping out the group?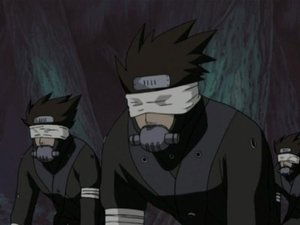 Jun. 04, 2003